The Third Room Open Air
16.06.2018 // 19:00 - 23:59
For a one off event the crew behind "The Third Room" parties are leaving their regular spot at the Club 'Studio' in Essen and to set up camp in 'Landschaftspark Duisburg Nord' for a one of a kind open air.
A former coal and steel production plant serves as the perfect visual backdrop for the sets of Blawan, Dax J, Ellen Alien and Fjaak (live). The party will kick off at noon when the sun sits perpendicular to an old 50m high furnace and go on until the abandoned buildings immerse into the dark around 11pm.
Afterwards the T3R residents Ahmet Sisman, Someone Outside and VNNN together with Ellen Allien invite everyone to join the after-party at their home base 'Studio' in Essen.
Tickets: https://thethirdroom_openair.eventbrite.de
Phase I – 15€ (SOLD OUT)
Phase II – 20€ (SOLD OUT)
Phase III – 25€
Box office – 30€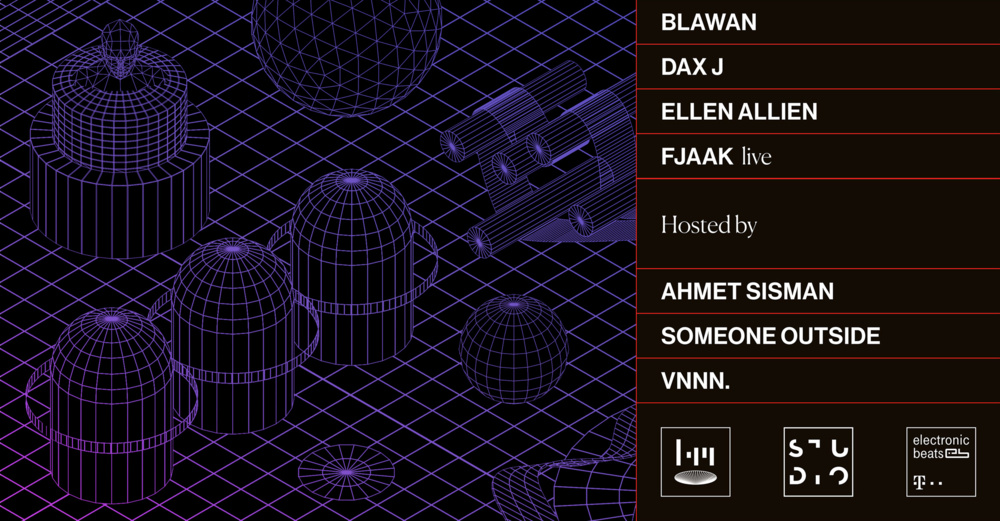 Blawan
Dax J
Ellen Allien
FJAAK
Ahmet Sisman
Someone Outside
VNNN.

Artwork by
Anja Lekavski

Photographies by
Katharina Schäffer