The Third Room x Mischanlage 01
02.02.2019 // 19:00 - 23:59
We are back at one of the most astonishing venues in Europe: Mischanlage! In the heart of the Ruhr Area in Essen, the imposing former coal processing plant on the premises of "Kokerei" Zollverein is a protected UNESCO World Heritage due its unique architecture and history.
The 2nd of February marks the start of our one of four The Third Room-Events in this wonderful building designed by the architect Fritz Schupp. Its industrial relics of postwar Germany, characterized by a bare concrete and steel interior is the perfect match for an intense Rave!
Tickets: http://thethirdroom.eventbrite.com
Phase I – 12€
Phase II – 15€
Phase III – 17€
Phase IV – 20€
Box Office: tickets at door from 23:00h and onwards.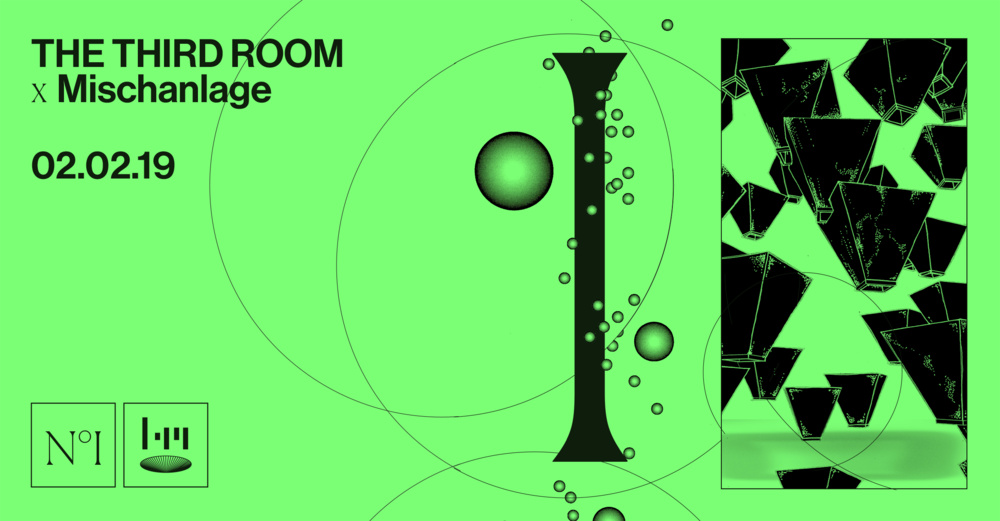 Antigone
Colin Benders (live)
Speedy J
Ahmet Sisman
VNNN.

Artwork by
Anja Lekavski

Photographies by
Katharina Schäffer