The Third Room x Mischanlage 02
02.03.2019 // 19:00 - 23:59
We are back at one of the most astonishing venues in Europe: Mischanlage! In the heart of the Ruhr Area in Essen, the imposing former coal processing plant on the premises of "Kokerei" Zollverein is a protected UNESCO World Heritage due its unique architecture and history.
Tickets: http://thethirdroom.eventbrite.com
Phase I – 12€ (SOLD OUT)
Phase II – 15€ (SOLD OUT)
Phase III – 17€ (SOLD OUT)
Phase IV – 20€
Box Office: we have reserved enough tickets at the door!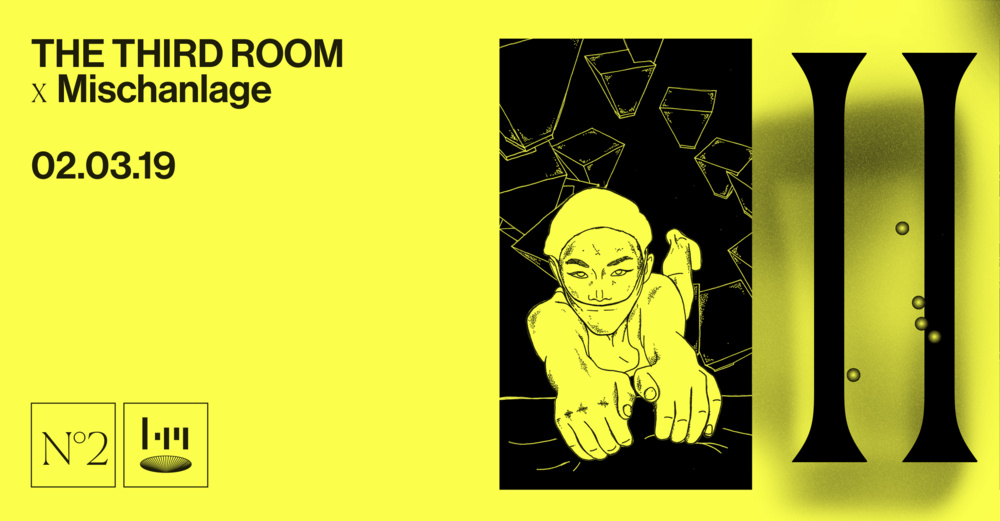 Efdemin
Helena Hauff
Oscar Mulero
Ahmet Sisman
Someone Outside
VNNN.

Artwork by
Anja Lekavski

Photographies by
Katharina Schäffer