Ahmet Sisman | The Third Space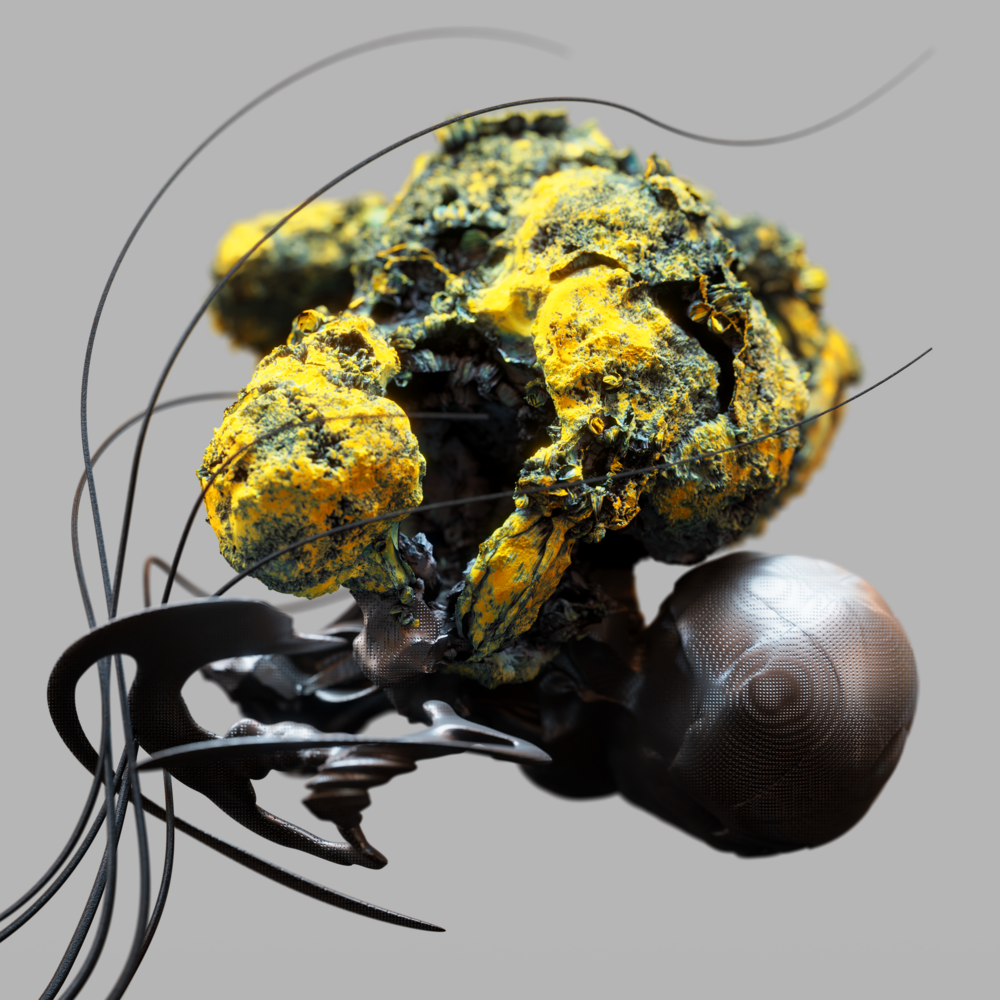 A1. The Break Of Dawn
A2. Hyperspace
B1. Groove Patterns
B2. Deckard's Dream (with Felix Fleer)
C1. Transcendence
C2. Darbuka
D1. Pure Feelings
D2. Hybridity (with VNNN.)
The post-industrial Ruhr-Area has been an indisputable part of Germany's techno landscape since the very beginning. More than 30 years after technos golden era and after a manifold challenging pandemic, the scene and its sounds are blooming like never before. Ahmet Sisman and his project The Third Room can be described as key factors for both the area's ongoing, sustainable dedication to electronic music and its current success, being more and more embedded in cultural contexts and society overall.

It's unsurprising that the first album of Ahmet Sisman, the multitalented artist and man of action, is a well-considered mix of familiar and pioneering sounds, enriched by countless influences within and beyond techno's constantly evolving sub-genre scenery. With a sophisticated 50/50 mix of four on the floor strikes and innovative breaks, Sisman manages to hit a sweet spot between raw but groovy, experimental but subtle nostalgia, melodious but noisy.

All this is already worthy of a listen, but placed in context, it perfectly fits the musical approach of the Ruhr Area's biggest transcendental techno project - The Stone Techno Series and Festival. Like the bound-breaking release series of the last two years, 'The Third Space' maintains the metallic and fierce sound vision of a coal mining tradition with everlasting impact. The time travel through industrialization and renaturation continues here with T3R008 and gains a whole new dimension from Sisman's skilled handwriting.
Release Date
23.06.2023 exclusively via Bandcamp
30.06.2023 on all known stores