Stone Techno Series | Orthorhombic EP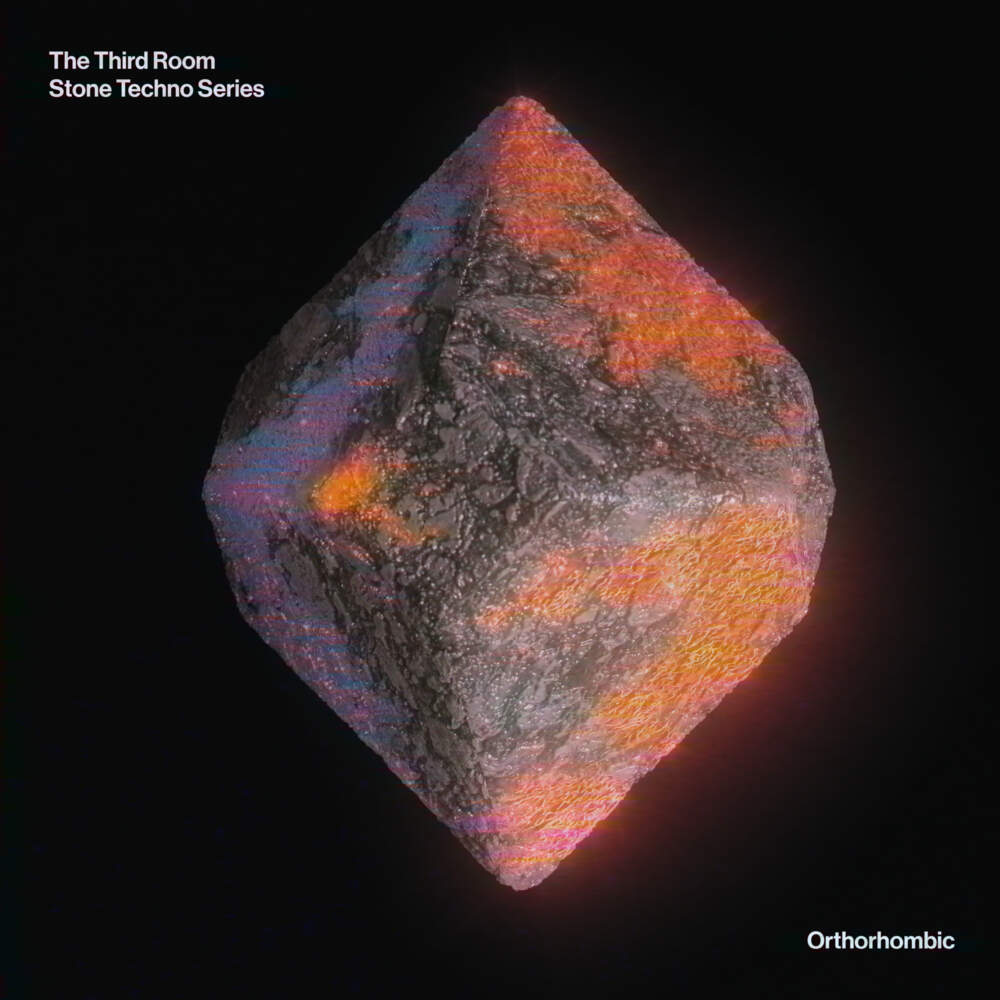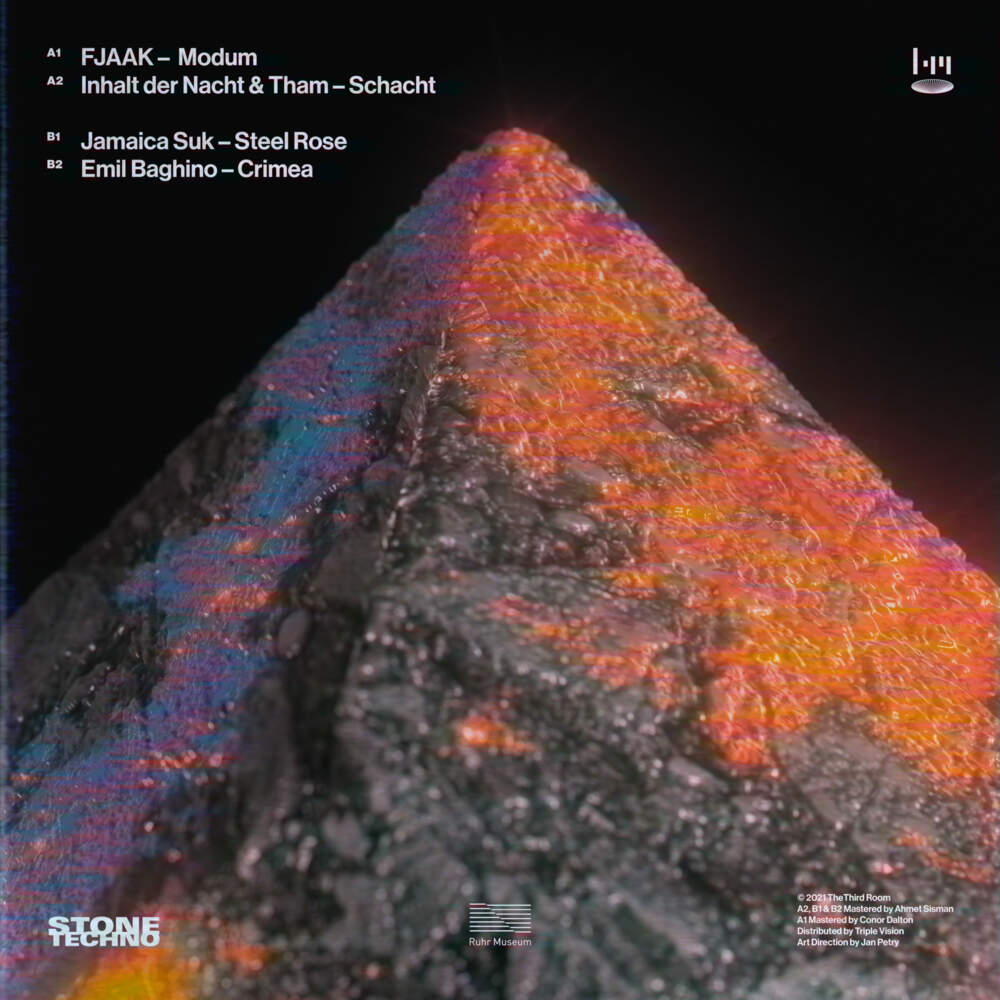 A-SIDE
A1. FJAAK – Modum
A2. Inhalt der Nacht & Tham – Schacht
B-SIDE
B1. Jamaica Suk – Steel Rose
B2. Emil Baghino – Crimea
The Stone Techno series continues. We are presenting the third release of this beautiful collaboration alongside with the Ruhr Museum Foundation and the Orthorhombic EP marks a special occasion. You may ask yourself why? Because the whole project can be also a door opener for talented artists such as our Stone Techno Challenge winner Emil Baghino from Paris, who has delivered the best track amongst more than 170 submissions.

On the other hand we have again some stellar artists on the bill. The four-tracker A-Side is reserved for not one but two fresh Berlin based duos: it starts with some tight-punching breaks by the one and only FJAAK and leads into the second track, a driven techno tool by Inhalt der Nacht & Tham, which definitely deserves the term "post-industrial machine music". On the B-Side the techno train stays on the rail with deep hypnotic vibes by Jamaica Suk and last but not least, a real-effective dance floor banger by Emil Baghino.

We hope you enjoy the tracks and be ready for the fourth and last release of the Stone Techno Series for this year.

Each release is limited to 300 copies (180gr marbled 12" Vinyl, Full Cover Print).
Release Date
08.10.21 exclusively via Bandcamp | 15.10.21 on all known stores
Mastering
A1 by Conor Dalton
A2, B1 & B2 by Ahmet Sisman | The Third Room Studios