08./09.07.2023 Stone Techno Festival 2023 | Key Facts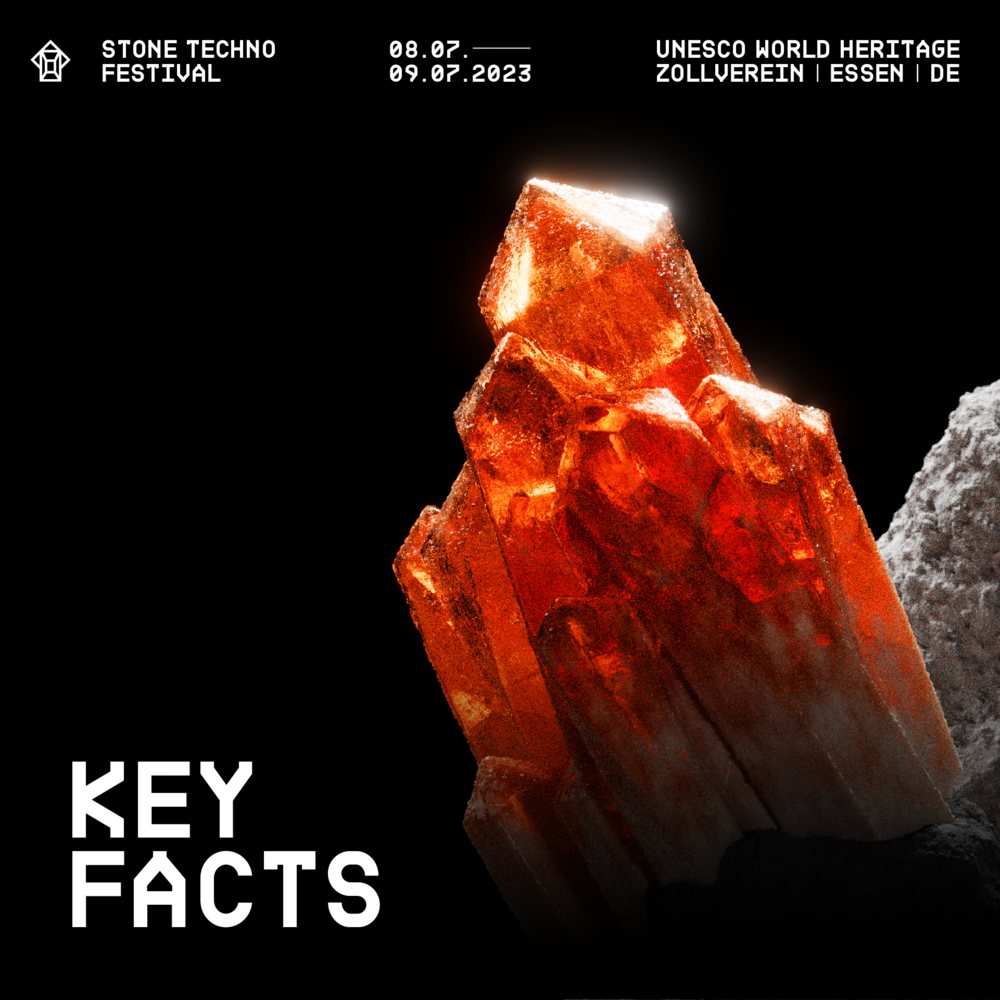 Less than two weeks left until the Stone Techno Festival takes places at UNESCO World Heritage Zollverein. We have pointed the most important info for you in our key facts. Please make sure to read them carefully. Thank you!
If you have any further questions, please contact us via E-Mail info@thethirdroom.de or send us a DM.